23/06/2022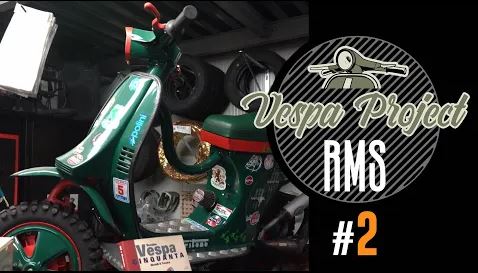 As soon as the idea of participating in the 500 km of Pomposa has been validated, all we need is to roll up our sleeves and start working!
In this second episode, we meet our official coach: Brianza Classic Garage.
Let's find out its location, the interventions to be made on our Vespa. And... a little problem with the frame...
Back