22/02/2023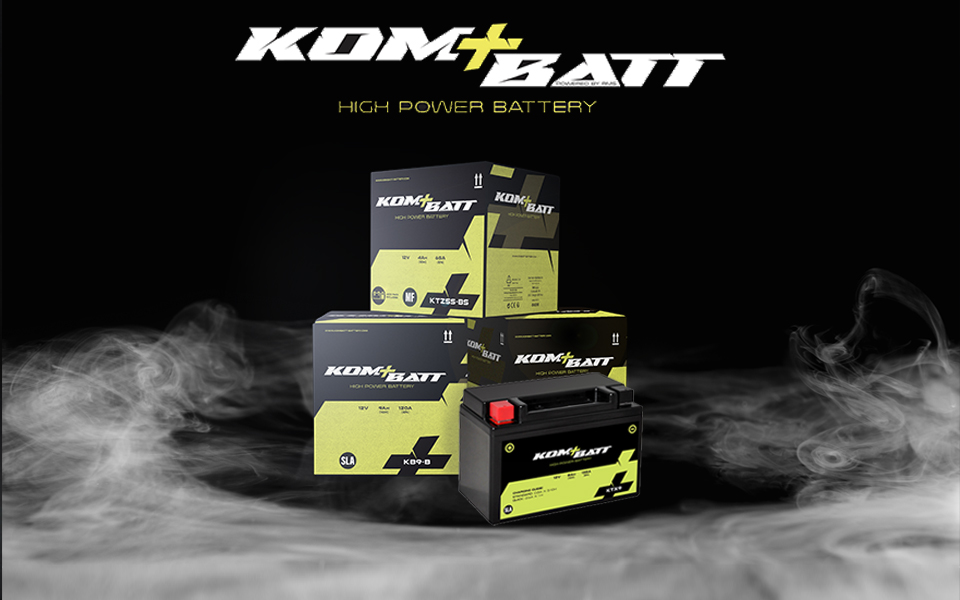 Kom + Batt high power battery is a brand of batteries distributed by RMS.
Thanks to the technical knowledge and experience acquired by the Italian
R&D office, Kom + Batt develops reliable and innovative batteries capable
of guaranteeing high performance at an excellent value for money.
The wide range offers a series of batteries specifically designed to equip
the largest number of models in the market with pre-activated, sealed and
conventional batteries.
All products are produced according to the most innovative production
processes: ISO 9001, IS 14001 and TS 16949.
9001, ISO 14001 e TS 16949.
Back