09/03/2021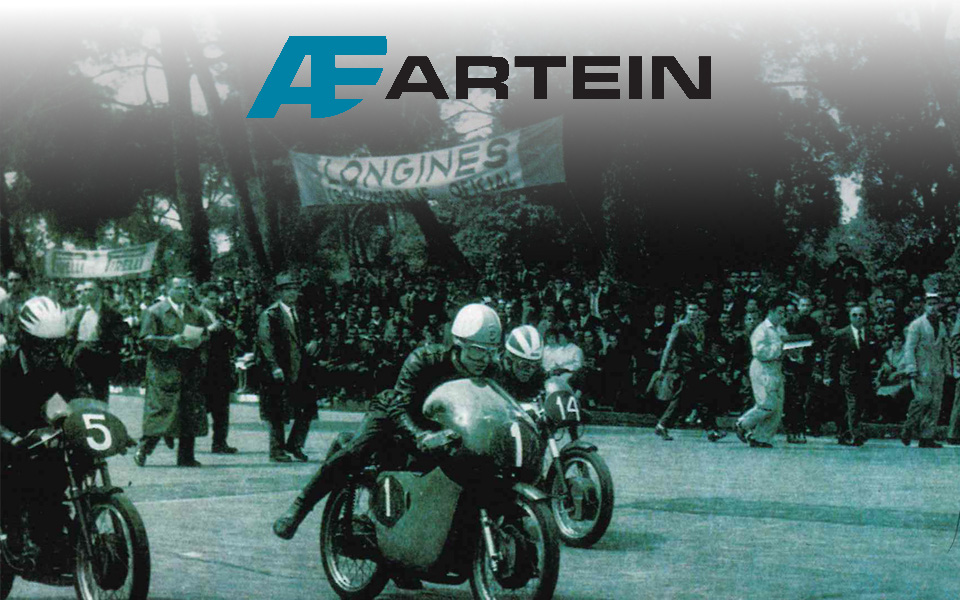 The new gaskets for Artein vintage motorcycles are available!
Artein Gaskets is one of the most important European players in the sector and is distributed by RMS.
Through the collaboration with the OEM, Aftermarket and Motorsport markets, the Spanish company has managed to develop a wide range of gaskets for vintage motorcycles, with superior quality products thanks to the constant development of new technologies, the use of materials innovative and control at all stages, from production to marketing.
Complete kit - cod. RMS 10 069 xxx0
Complete engine gasket set:

Carter
Stator
Reducer group
Oil pump
Base and cylinder head
Valve cover
Chain tensioner
O-ring set
* The composition may vary depending on the kit.
---
Thanks to the single sheets you have maximum freedom of action with the possibility of building the gaskets you need!
Gasket sheets - cod. RMS 10 069 2xx0
Kit - gasket sheet kit with the same dimensions and different thicknesses
Single sheet - all the thicknesses present in the kits can be purchased individually, size 350x450mm
Available materials - paper, pressed paper, graphite, thermal insulation, cork-nbr, rock wool
NB. All images are for illustrative purposes, the products may differ in technical characteristics.
Back